Welcome to Village Dental at Saxony
Looking for a multi-specialty practice that can treat your entire family's dental needs? At Village Dental at Saxony, we offer a full suite of services to provide your family with comprehensive dentistry under one roof. Our goal is to help patients of all ages achieve a lifetime of healthy, beautiful smiles. Whatever brings you to us, you can rest easy knowing that you're in good hands!
Explore Our Services
Learn About Our Office
New Patient Forms
Complete a Virtual Consult
Nervous about coming in? We understand. Check out our no-obligations virtual consults!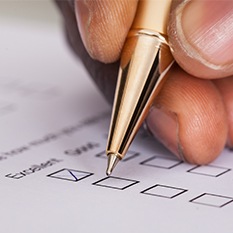 Fill Out Our Survey
Complete our brief survey and upload any photos (if possible) of your dental concerns so that we can have a better understanding of your current oral health and smile goals.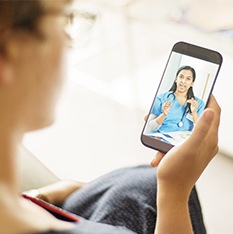 Receive Personalized Email
After we receive your submission, one of our skilled dentists will analyze the information you provided and receive a personal video email from a doctor.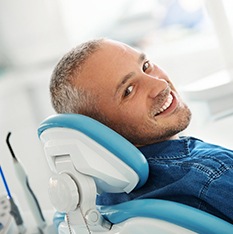 Get the Treatment You Need
Don't worry, we've handled every type of dental situation before. You can finally relax. We are here for you and can help you schedule an exam and go over your treatment options!
Get Started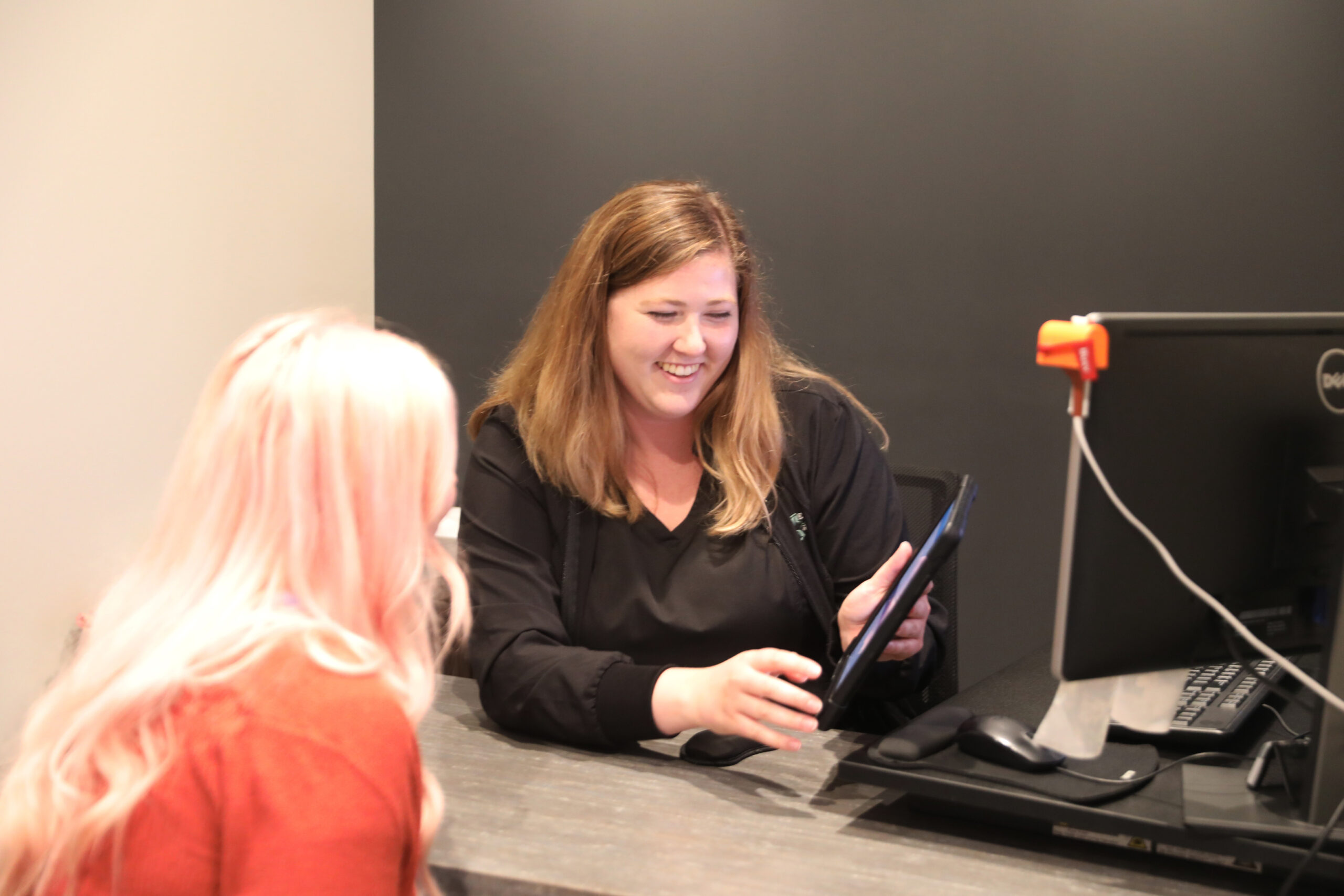 No Insurance. No Problem!
You don't have to have insurance to save money on your dental care. We offer an in-house Village Dental Premium Plan to give patients access to high-quality preventive care through a low, annual membership fee. With a few treatments alone, the plan practically pays for itself!
Learn More
Schedule Your Appointment

What Our Patients Have To Say
"Love Village Dental at Saxony! Personal attention, caring staff, free teeth whitening for life! Dr Whitman is GREAT…thorough, professional, personable! I always feel at ease when I go for my check-ups! Their new office is beautiful too!" – Kari Wagner
"I absolutely love Village Dental. They are so nice, easy to work with, and genuinely care about your dental health. I feel very confident in the level of care I receive and would highly recommend them to anyone looking for a new dentist. Dr Mac and her team are the absolute best!" – Danyelle A.
"Clean, relaxing waiting room. Staff is incredibly helpful and they are genuinely nice people. Dental equipment is cutting edge. I was a first time patient after moving to town and was extremely impressed and comfortable with their work on my teeth. I will definitely come here as a regular patient!!" – Lexi H.
"This is one of the most impressive dental offices I've ever seen. The facility is incredible. The people are very professional, caring, empathetic and kind. The staff is very efficient and communication is thorough during the entire visit. Highly recommended!!" – Brian H.
"This was my first visit to Village Dental and I was impressed. Crystal did a great job getting all the info and my teeth and gave me a great cleaning. Dr. MacIntyre was friendly and quick. Great visit!"- Beth Y.
"Love Dr. Whitman! He always goes out of his way to make sure I am comfortable and not experiencing any discomfort at my appointments! The rest of the staff is so friendly too! I highly recommend this Dentist!!"- Jennifer S.
Read More Reviews