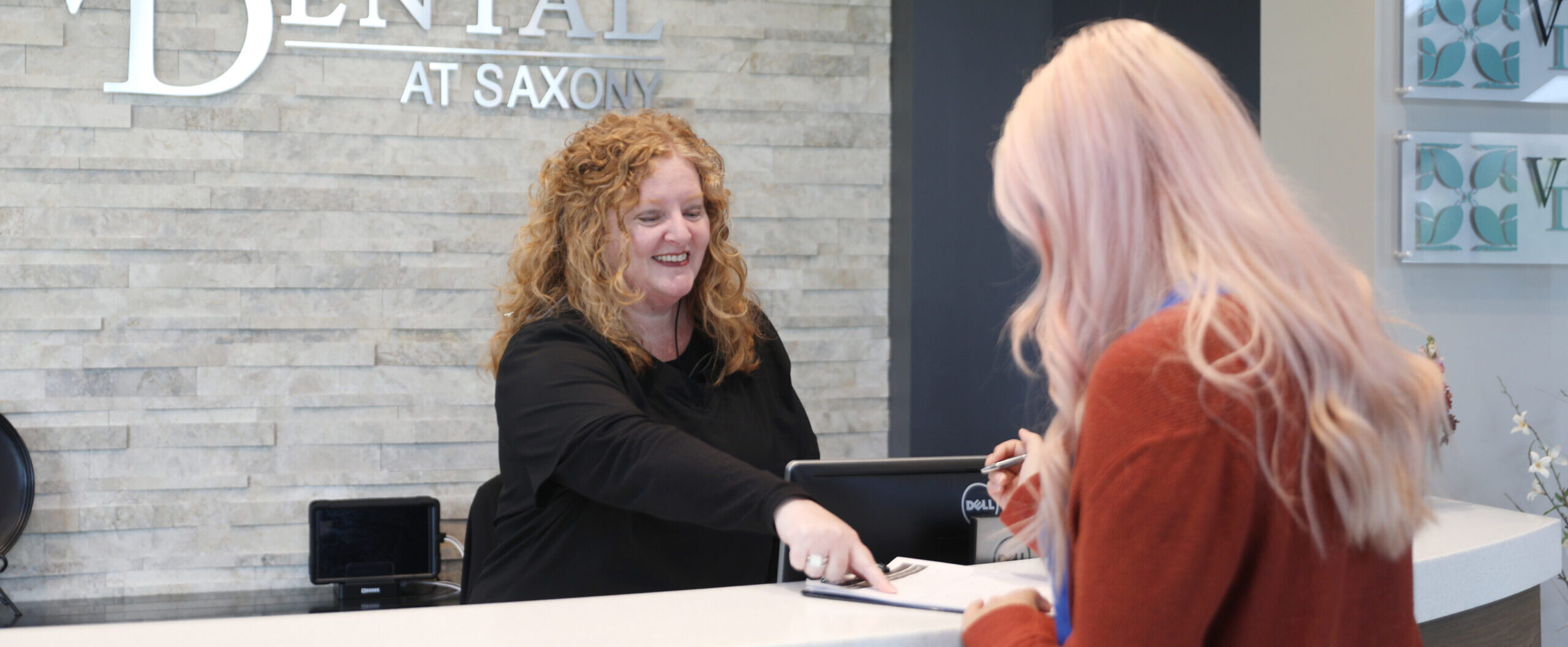 Insist on Quality.Insist on Affordability.
Village Dental at Saxony Patient Information
We want our patients to have access to all of the information they need to make their visit to our office as easy and stress-free as possible. If you have any questions, please feel free to contact our office and we'd be happy to answer them for you!
New Patient Information
If you're planning your first visit to our office, please fill out your new patient forms ahead of time. This will expedite your check-in process and give you more time to relax in our cozy lobby instead of filling out paperwork. We also ask that you bring a valid ID and an up-to-date insurance card (if applicable).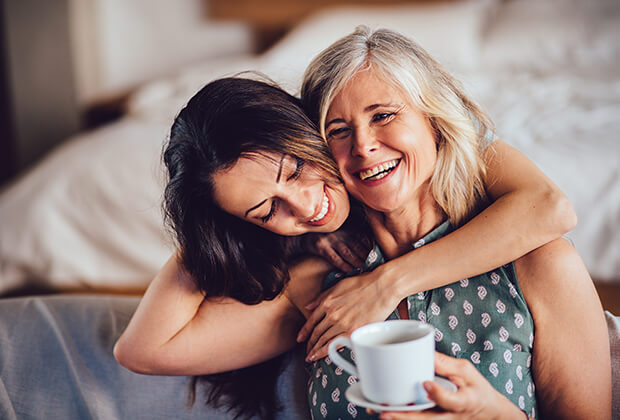 Do You Have Dental Insurance? We've Got You Covered!
We are in network with nearly all dental insurance plans and our financial coordinators will track, file, and update your claims for you! Our mission is to help you maximize your benefits and make the financial aspect of your visit as stress-free and as straightforward as possible. We are always adding insurance plans to our list. Please call our office to check if we accept your insurance!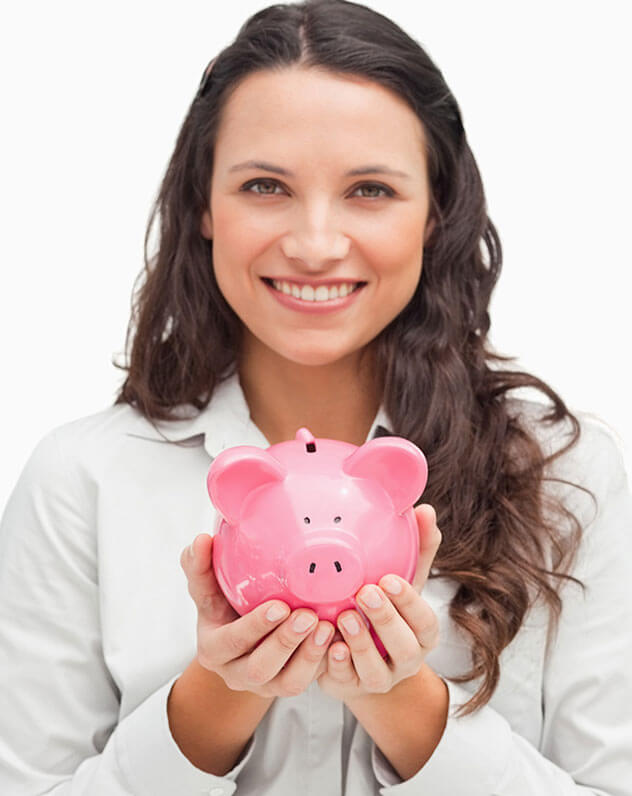 No Insurance? No Problem!
Looking for a dental plan that puts you first? At Village Dental at Saxony, we provide nearly 500 patients with dental care for less than $2 per day! With a small annual fee, our exclusive, in-house Village Dental Premium Plan gives patients access to greatly reduced treatment prices and significant discounts. There are no annual maximums or minimums, pre-existing condition limitations, claim forms, or other hassles that often accompany traditional insurance. Benefits begin immediately, so call now to enroll and never overpay at the dentist again!
Annual Benefits
2 Cleanings, Exams & Fluoride Treatments
All Necessary X-Rays
Routine Cancer screenings
20% off on most Dental Procedures *some exclusion may apply
The VDPP membership fee is $349/year for the initial plan member, $249 for each additional family member. Each member on plan must live in the same household.
*Eligible family members include spouse and dependent children under the age of 19 (up to age 23 if the dependent child is a full-time student).