A Team Driven By Passion
Meet Our Skilled, Experienced Doctors
When it comes to providing exceptional dental care, it takes a village! Our office has a wonderful group of experienced, skilled doctors to take care of your whole family. At Village Dental at Saxony, we take the time to get to know each and every one of our patients in order to create personalized treatment plans for patients of all ages!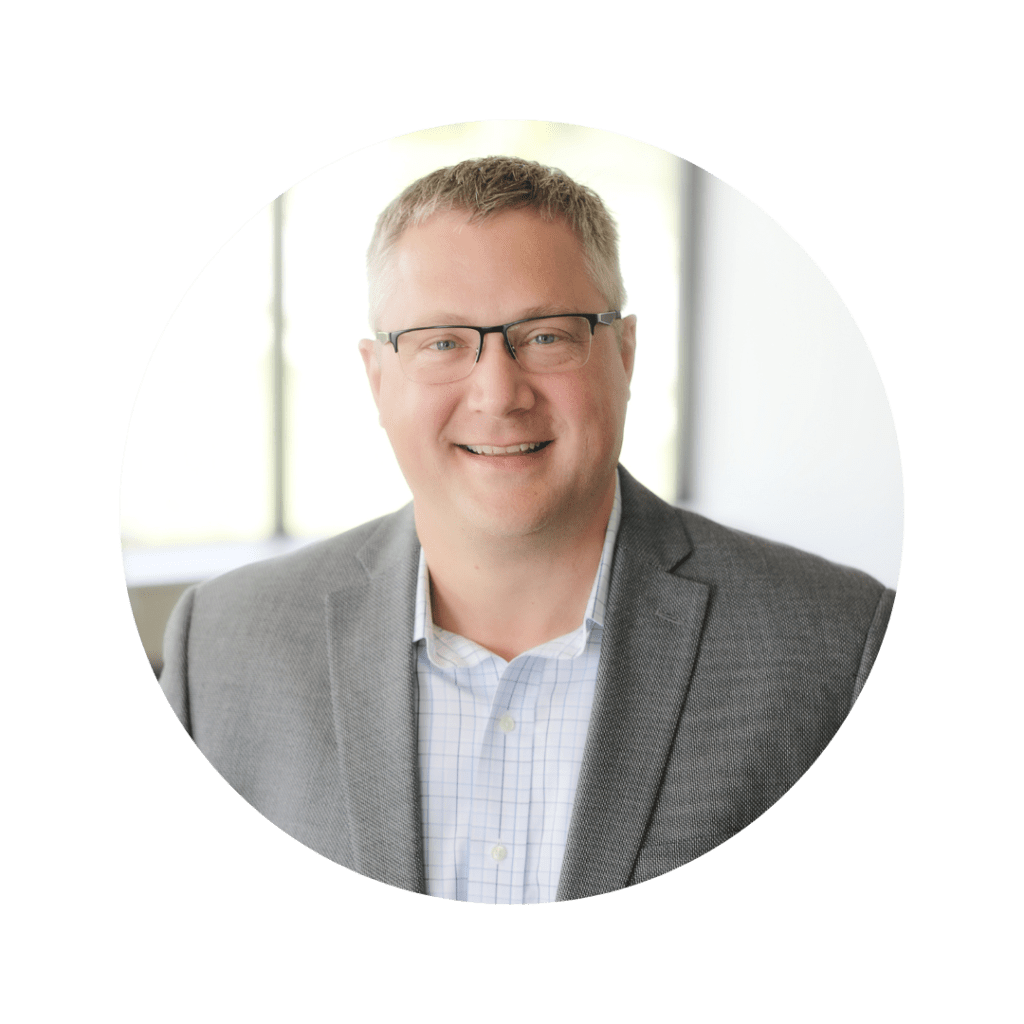 David Bender, DDS
Dr. David Bender has been a Hoosier native for most of his life. Born in Richmond, IN., Dr. Bender spent his junior and senior years of high school in Canal Winchester, OH. Missing Indiana, Dr. Bender returned to attend Indiana University in Bloomington where he received his Bachelor of Science in Biology. He continued his education at Indiana University School of Dentistry in Indianapolis where he received his DDS degree in 2002.
Dr. Bender is a big IU sports fan, as well as the Indianapolis Colts. He also really enjoys golfing, even though he is most commonly found the right of the hole with his impressive dog leg slice.
Click Here to Meet Dr. Bender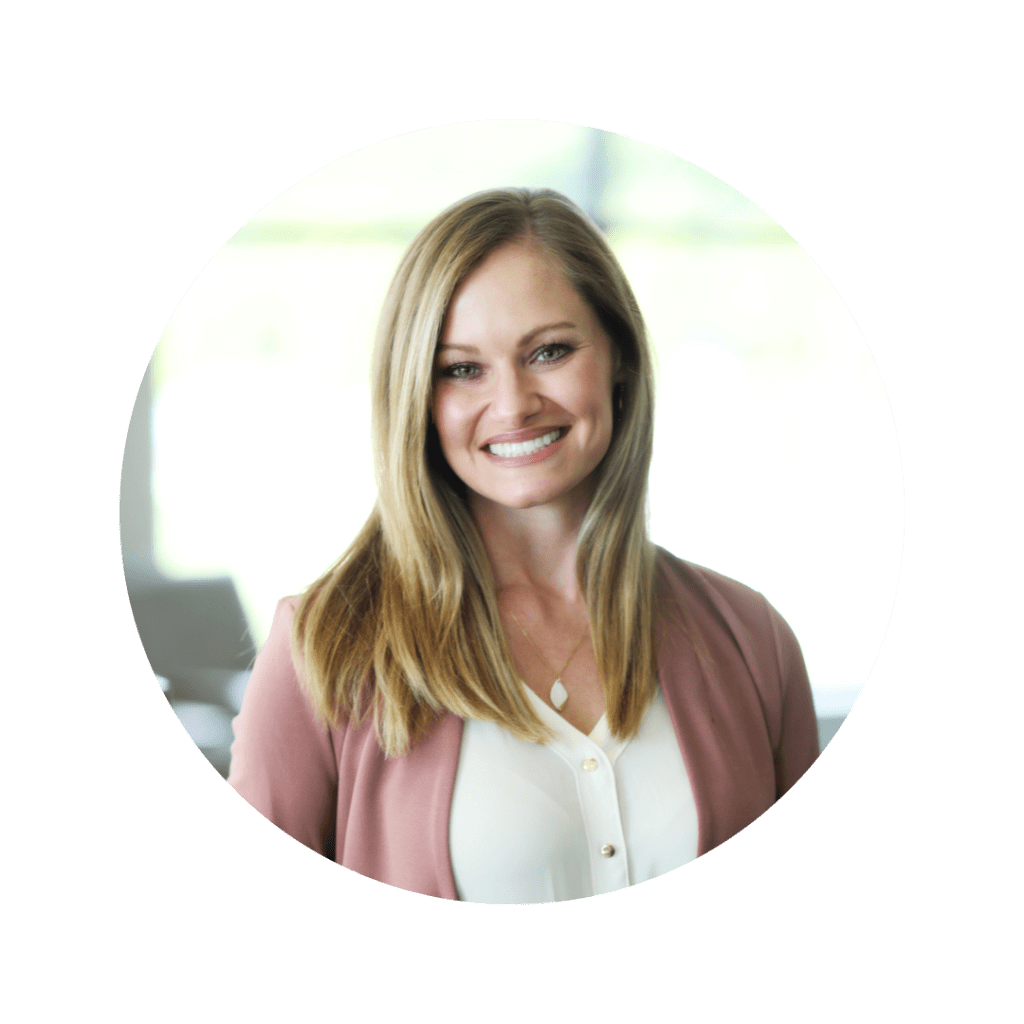 Claire MacIntyre, DDS
Dr. Claire MacIntyre (Dr. Mac) is from Middletown, IN. She grew up in this small farming community with her two sisters, where she attended Shenandoah High School. After one visit to Indiana University, Bloomington, she knew this was where she wanted to attend college. She graduated in 2006 with her B.A. in Biology. Knowing she wanted to enter a career that focused on patient care, she found dentistry to be the perfect opportunity. She graduated from IU School of Dentistry in 2011.
Dr. Mac is continuously taking courses for advanced dental treatment in order to giver her patients the best care possible. Some of her courses include same-day-crown treatment (Cerec) and surgical implant placement. She is a member of the American Dental Association, Indiana Dental Association and American Academy of Dental Aesthetics.
Dr. Mac has two young daughters, Ella and Nora. She enjoys watching IU sports, continuing to learn aerial silks acrobatics, and relaxing with family and friends.
Click Here to Meet Dr. MacIntyre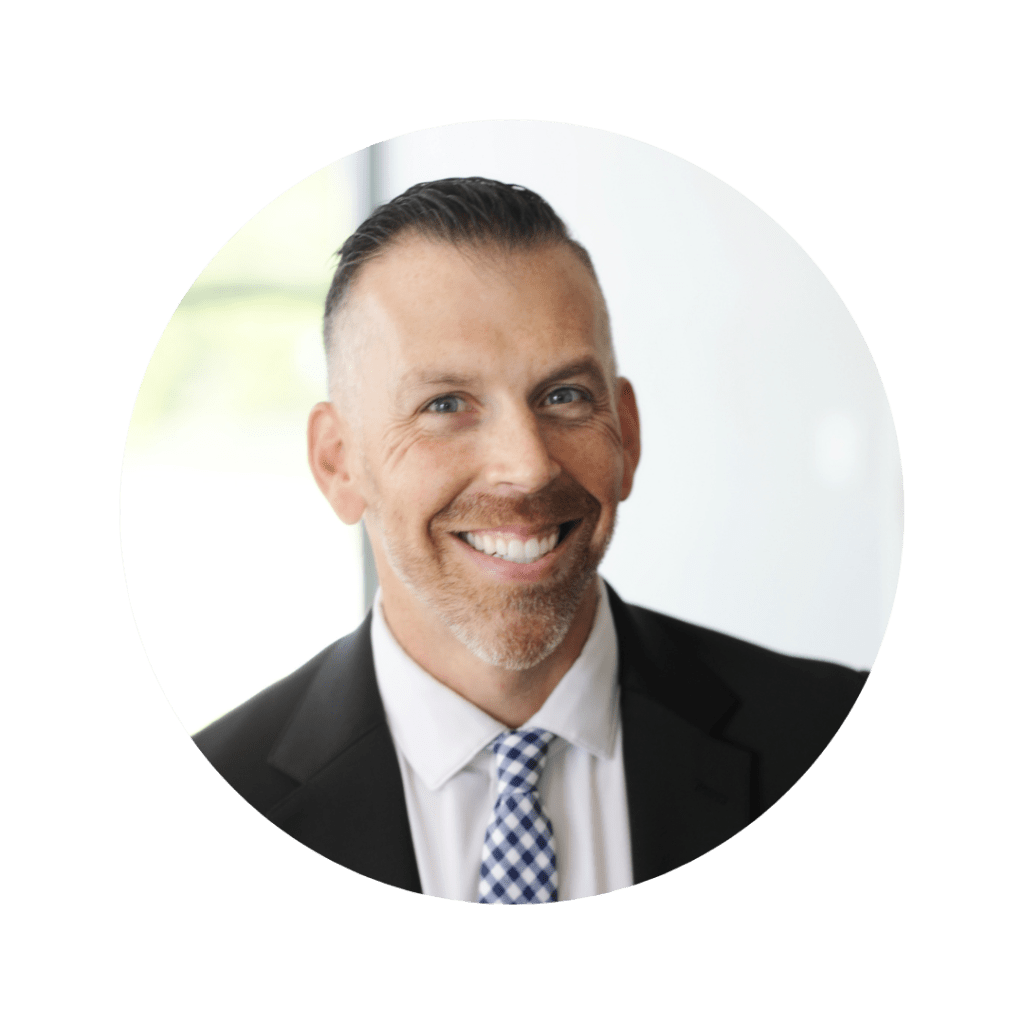 Michael Talbott, DDS
Dr. Michael Talbott grew up in Pendleton, IN. He attended Pendleton Heights High School and graduated in 2002. He wanted to follow his life life-long dream of attending Purdue University where he graduated with a BS degree in General Health Science. He decided to pursue his passion for dentistry and entered IU School of Dentistry in 2007. After graduating from dental school, Dr. Talbott moved to Fishers to start his dental career.
 On his days off Dr. Talbott enjoys an active lifestyle of Crossfit and golf. He also enjoys traveling to new places. Seeing a different culture and trying new food always makes him happy. Dr. T looks forward to seeing you in our office and showing you his crazy socks.
Click Here to Meet Dr. Talbott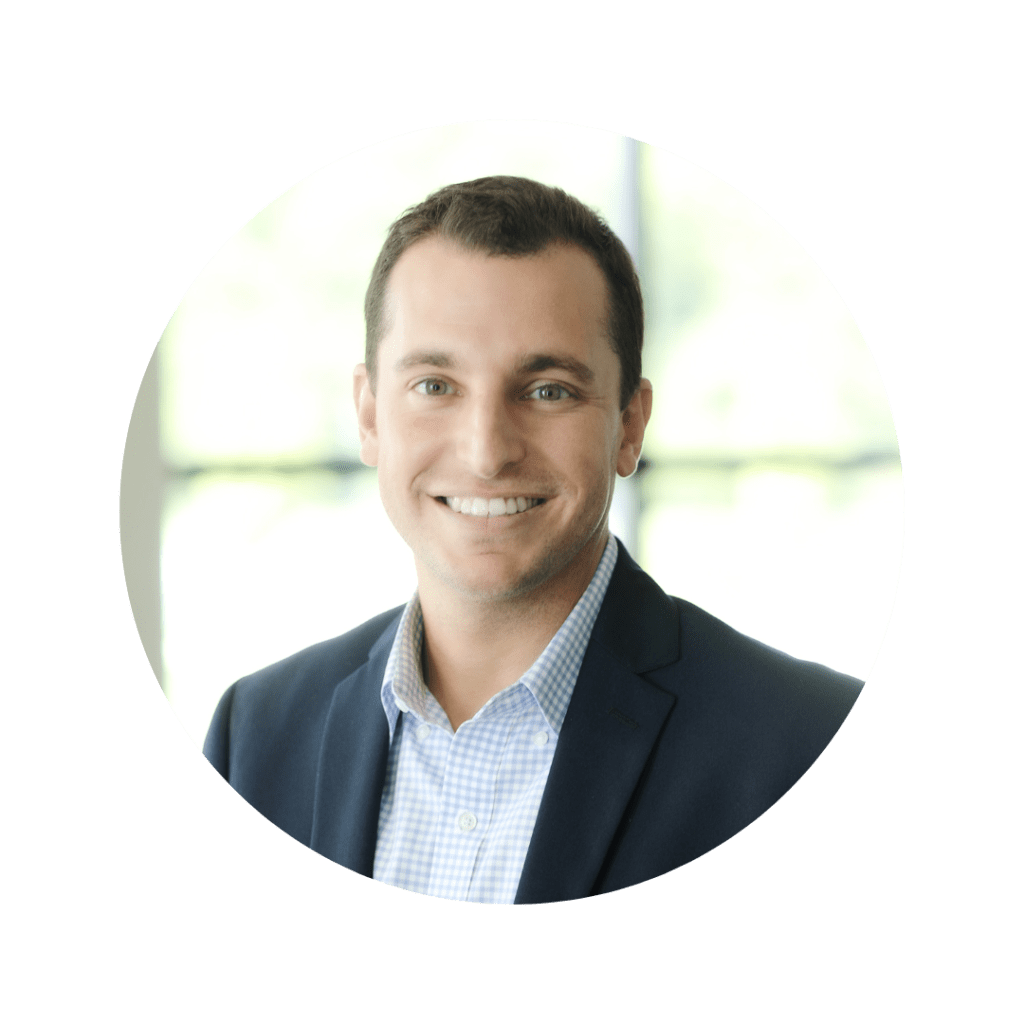 Michael J. Whitman, DDS
Dr. Michael J. Whitman grew up in Indianapolis, IN and he attended Brebeuf Jesuit High School. He attended Bellarmine University in Louisville, KY where he played soccer, studied abroad in Spain and graduated with his bachelor of science degree in biology. He next attended the University of Louisville for a Masters program in biology before attending the University of Kentucky College of Dentistry to complete his dental degree.
Dr. Whitman enjoys spending time with his wife, Sabrina, their children, Isla and Palmer, and their spoiled dog, Scarlet.  In his free time, he enjoys spending time with friends outdoors, biking, and likes to pretend he's good at golf. He and his wife are big "foodies" and love trying new places to eat. Dr. Whitman loves working with people, and is truly passionate about helping others though dentistry.
Click Here to Meet Dr. Whitman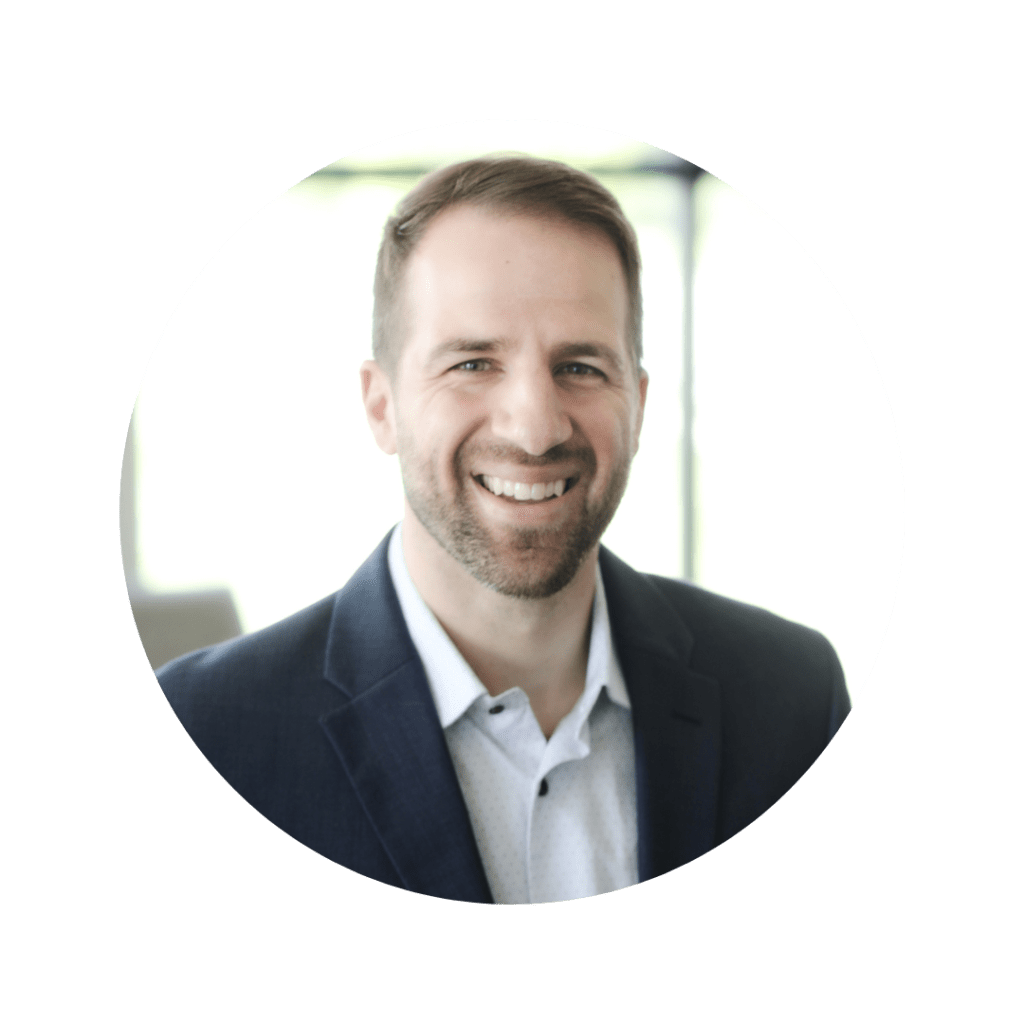 Louis Stumpf, DDS    
Dr. Stumpf grew up in Evansville, IN, where he attended Southern Indiana and earned his BA in Biology. He went on to fulfill his lifelong dream by attending and receiving his dental degree from Indiana University School of Dentistry.
In addition, Dr. Stumpf is passionate about his role serving as Clinical Director of Dentistry for Special Olympics Indiana. He enjoys spending time with his beautiful wife, Ariel, and their son, Abel. Dr. Stumpf enjoys the outdoors and is an avid swimmer, cyclist, and runner. When not outdoors, you can find him cheering for our local Colts and Pacers teams or playing his guitar.
Dr. Stumpf is committed to providing the best dental care and a great experience for his patients. He is truly passionate about helping others through dentistry. He is looking forward to meeting you soon!
Click Here to Meet Dr. Stumpf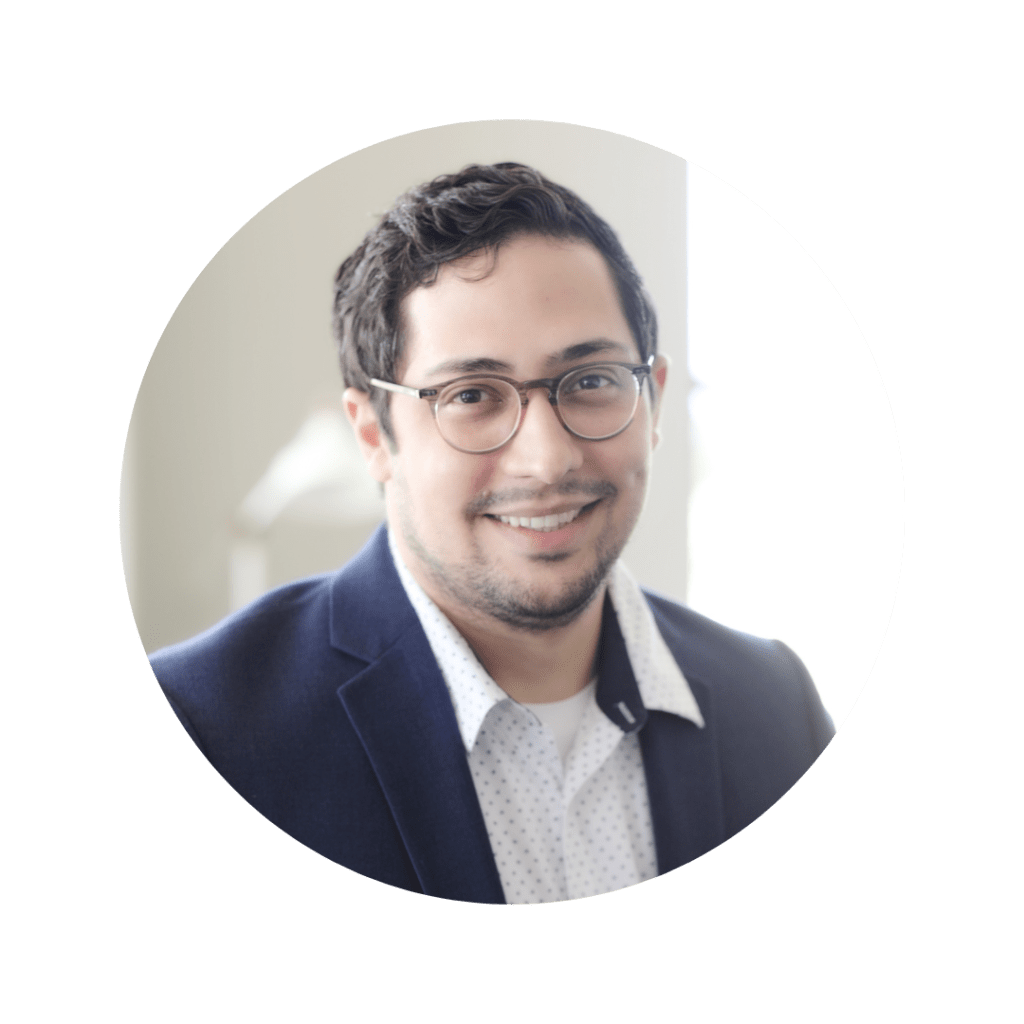 Austin Martinez, DDS
Dr. Martinez grew up in Wheaton, IL. He attended Augustana College in Rock Island IL for his BA in Biology. He then went on to the University of Illinois at Chicago college of Dentistry. Dr. Martinez chose dentistry so he could blend his love of working with his hands to create, and medicine. He followed his wife's job to Fishers Indiana, where he recently became a homeowner (loving Indiana property taxes) and a dad to his daughter Cora. Dr. Martinez enjoys the art of watchmaking, gardening, and working on DIY projects around the house. Dr. Martinez enjoys kicking back with his daughter and his pet Chinchilla "Kiko" and watching football. He doesn't want to give his patients the feeling they are being sold something. He is a big believer in education and loves imparting his nerdy dental knowledge onto his patients!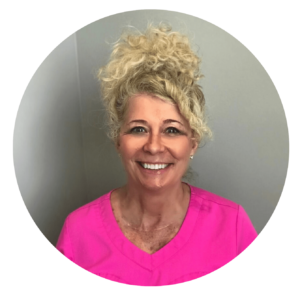 Carol Mckown, DDS, Board Certified Pediatric Dentist
Over the past 17 years in private practice, Dr. Carol Mckown (Dr. Carol) has deepened her passion for children's oral healthcare. She is a Diplomate of the American Board of Pediatric Dentistry, a past president of the Indiana Society of Pediatric Dentistry and the Indiana University Pediatric Dentistry Alumni Association. She was the dental liaison to the Indiana Chapter of the American Academy of Pediatrics for over 16 years and is also an active member of the American Academy of Pediatric Dentistry, the American Dental Association, and the Indianapolis District Dental Society. Dr. Carol has served as a past member of the St. Vincent Craniofacial Anomalies team and works with patients with cleft lip and palate, as well as other craniofacial anomalies.
Dr. Carol is very interested in the prevention of dental disease, starting good dental habits early, and good nutrition. She encourages the first dental visit by one year of age to establish a dental home. Her greatest joy is taking an apprehensive child and making them feel welcome and comfortable in her office. After 30 years, she still loves children and pediatric dentistry. She looks forward to seeing you in the office!
Dr. Carol has three grown children, Katie, Annie and David, and two new grandchildren to spoil. In her free time, she enjoys traveling, spending time with her family, and ballroom dancing. Ask to see her salsa moves next time you are in the office!
Click Here to Meet Dr. Carol