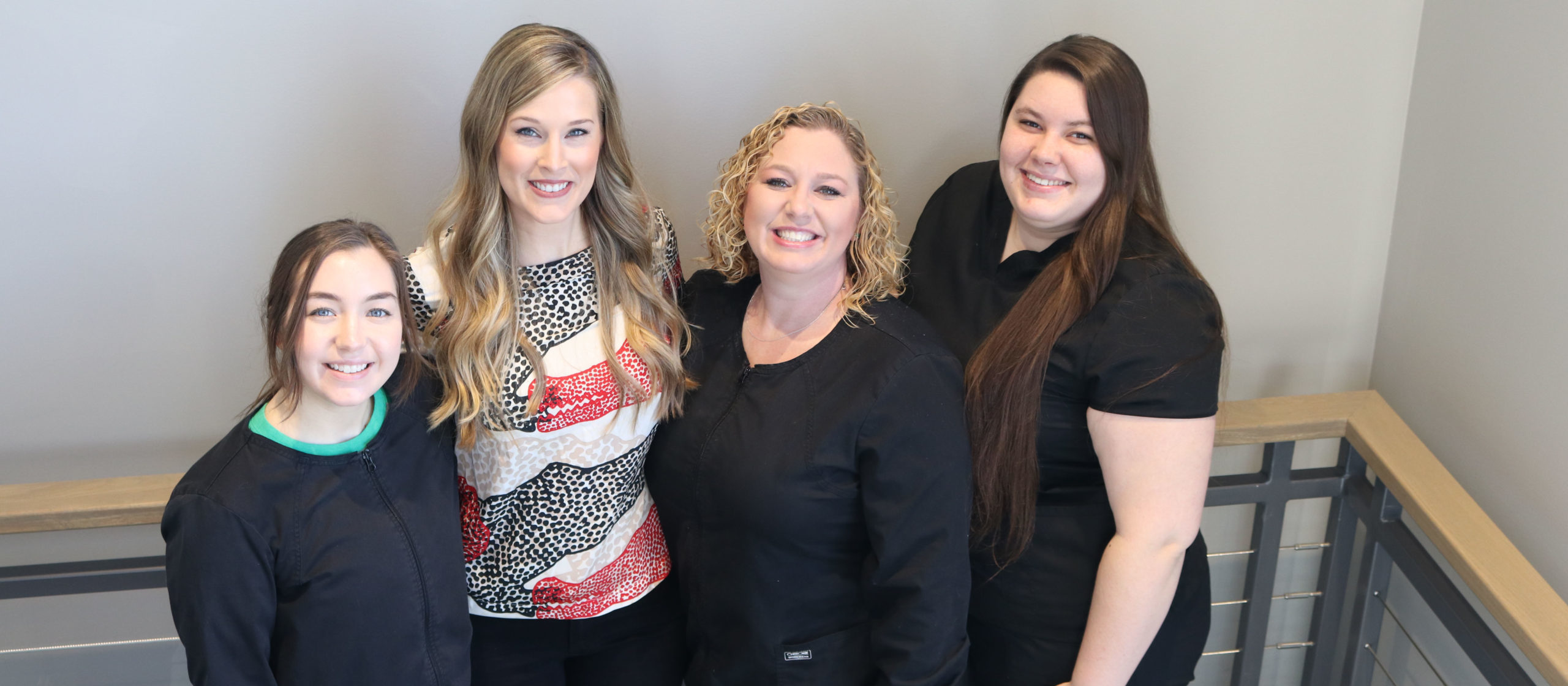 GET A STRAIGHT SMILE with Straightforward Pricing
Orthodontics in Fishers, IN
Did you know that having straight teeth can enhance your smile's appearance and boost your oral health? Orthodontic treatments are about more than just aesthetics, they can positively impact your health since straighter teeth are easier to care for and are less likely to get damaged. Our skilled orthodontist, Dr. Godley will work with you to determine which orthodontic method is right for you. At Village Dental, we provide all patients with transparent pricing for Orthodontics. Enhance your smile at a price that you can afford and boost your confidence with straighter, healthier teeth. Contact us to book your orthodontic consultation!
Unique, Straightforward Pricing
Orthodontic Treatment
 Starting As Low As $164 Per Month*
Free Sonicare Toothbrush ($120 Value)
*Contact Office for Details
Contact Us
Virtual Consult
Our Skilled Orthodontist,
Dr. Danielle Godley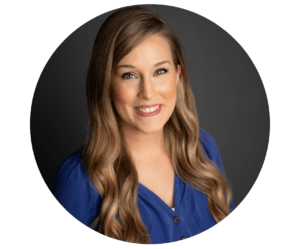 Dr. Godley grew up in Anderson, Indiana and attended Frankton Jr/Sr High School. She continued with college at Anderson University and received her B.A. in 2008. Dr. Godley knew from a young age (7th grade) that she wanted to pursue a career in dentistry, and went on to receive her dental degree from Indiana University School of Dentistry in 2012. From there, she traveled up to the University of Michigan, where she studied an additional three years to specialize in orthodontics from one of the top orthodontic programs in the country. Dr. Godley enjoys spending time with her husband, Bill, their two daughters, Grace and Lola, and their dog, Scotch. In her free time, she enjoys traveling, do-it-yourself projects, and attempting to cook.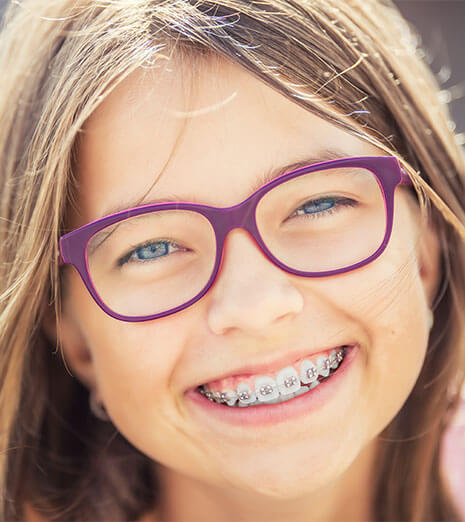 Metal & Ceramic Braces
Traditional braces can fix a wide range of orthodontic problems. From mild to more complex cases, braces utilize an advanced bracket and wire system to reposition teeth over time. Braces can correct gapped, crooked, or crowded teeth. They can also help with bite alignment issues such as overbites, underbites, and crossbites. For those looking for a more subtle straightening method, we also offer tooth-colored ceramic braces. If patients want to put a little personality into their braces, they can choose from a variety of colored rubber bands to complement their personal style.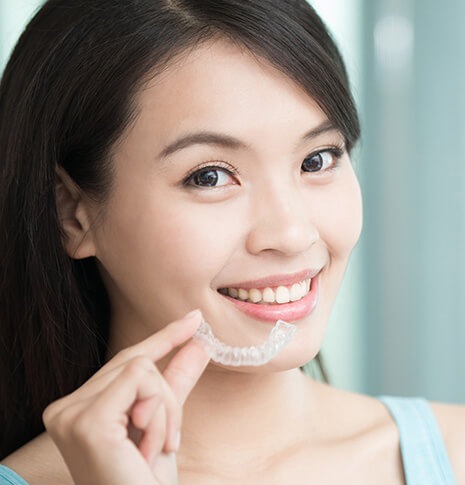 Invisalign®
We understand that not everyone wants to have a mouth full of metal in order to achieve straighter teeth. We offer Invisalign which utilizes clear plastic aligners to discreetly straighten teeth. The aligners come in a series and you switch them out every two weeks for the next set. Since the aligners are removable, you can take them out when you eat and when you brush and floss to maintain great oral health throughout your orthodontic process.