Cosmetic Smile Makeovers At A Cost You Can Afford
Advanced Cosmetic Dentistry in Fishers, IN
At Village Dental at Saxony, we focus on every aspect of your smile from its health to its appearance. Our smiles are often the focal point and the first thing people notice when they meet us. Because of this, having a beautiful smile can make a great first impression and give you the confidence boost you need. Don't settle for a smile you don't love. Our cosmetic services will help you achieve a stunning, attractive smile at a cost you can afford!
Book Appointment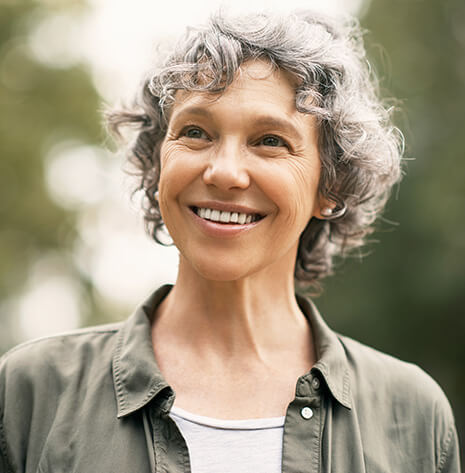 Dental Implants
Dental implants are small titanium posts that are used to replace natural tooth roots. They are surgically placed into the jawbone using precise tools and smile preview technology. Over time, the implants fuse with the jawbone to provide a stable, permanent foundation for tooth restorations to attach to on the gum line. If you're in search of a durable, natural-looking method for tooth replacement, dental implants have you covered!
Are Dental Implants For You?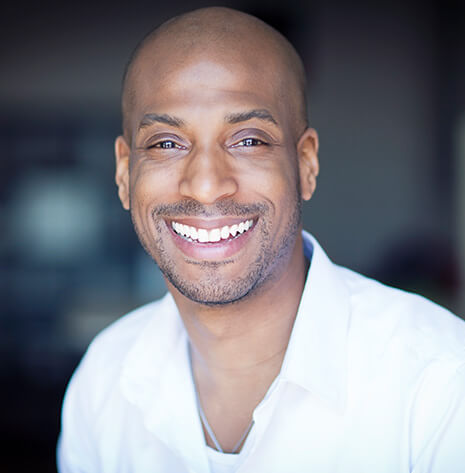 Porcelain Veneers
If you're unhappy with certain aesthetic aspects of your teeth, dental veneers will help. Veneers are thin shells of porcelain that go over the front side of your teeth to give them a more uniform appearance. They can be used to cover cracked, chipped, or severely discolored teeth. Veneers will also lengthen natural teeth and close small gaps between teeth. With veneers, you have the power to design your ideal smile and our team will help make it a reality.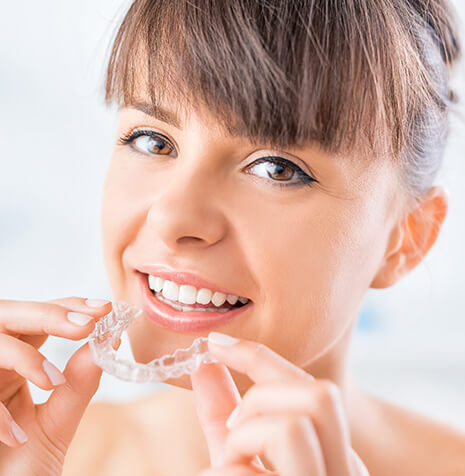 Custom Take-Home Whitening Trays
Whitening is a quick and easy way to take your smile from dull to dazzling. Instead of reaching for store-bought whitening products that often leave you disappointed with the results, we recommend our professional take-home whitening kits. We create custom-fitted trays to fit snugly over your teeth and keep the bleaching gel in place for bright, even results. Our take-home trays give you the power to lighten your teeth up to eight shades in the comfort and convenience of your own home.
Make Over Your Smile