Gentle Pediatric Dentistry in Fishers, IN
As a parent herself, Dr. Carol understands first hand just how important it is to find an oral healthcare provider that you trust! Dr. Carol has over 30 years of experience caring for children's smiles and loves being able to start them on the right path towards a lifetime of great oral health. In addition to our knowledgeable pediatric dentist, we also have a warm, welcoming office equipped with an interactive kids' play area to help ease their fears and show them that visiting the dentist can be fun. Our goal is to get kids excited about dentistry and taking care of their smiles!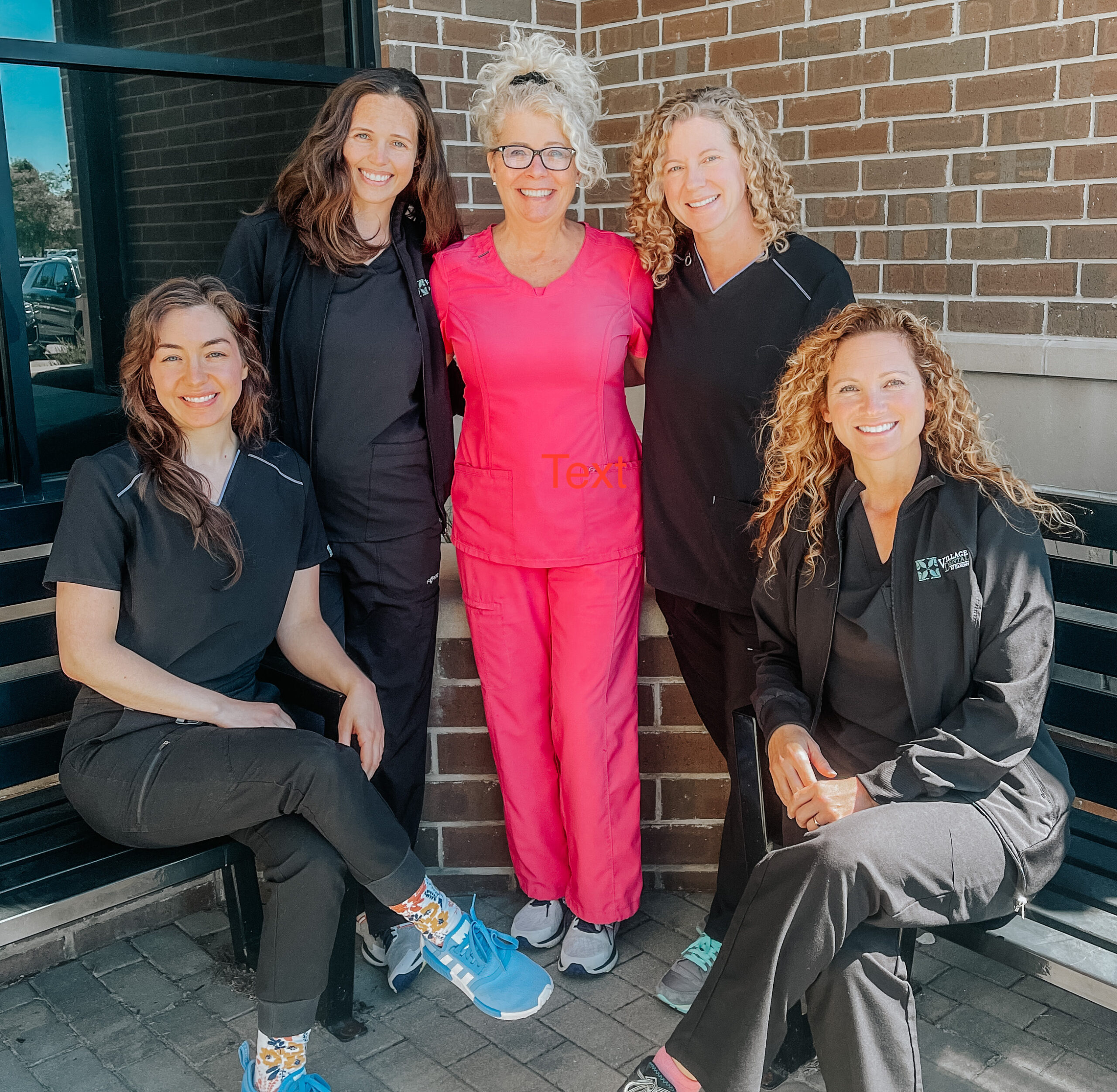 Book Appointment
Our Friendly Pediatric Dentist, Dr. Carol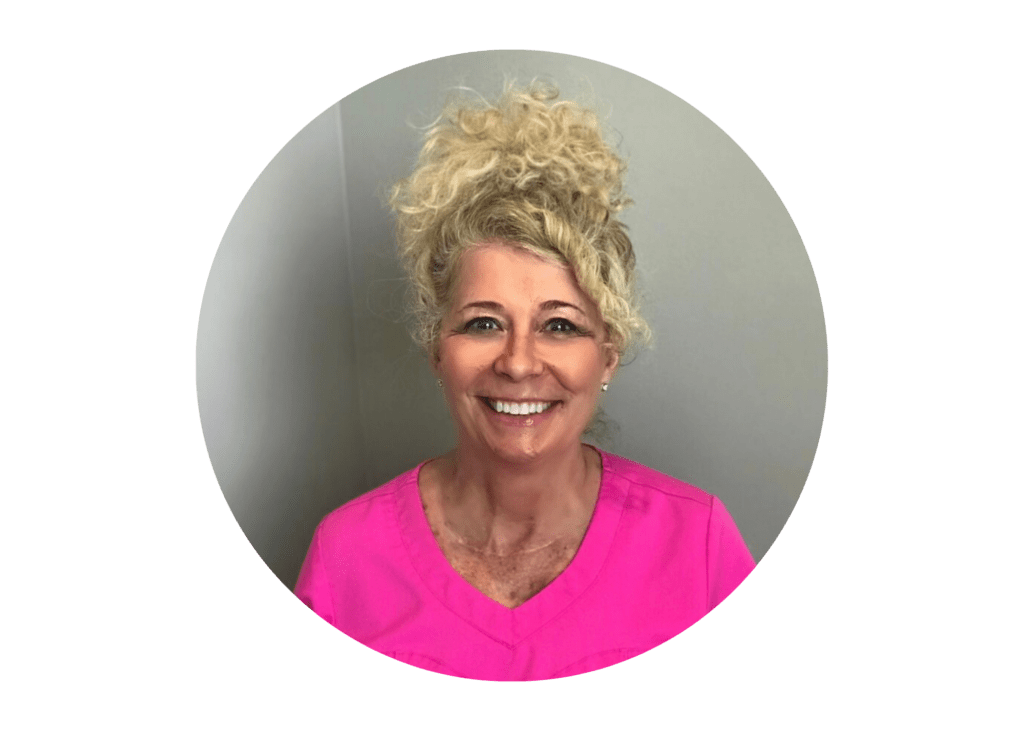 Dr. Carol is our exceptional, on-site pediatric dentist. She is a Diplomat of the American Board of Pediatric Dentistry and is very knowledgeable in preventing dental diseases, starting good dental habits early on, and promoting good nutrition. She encourages the first dental visit by one year of age to establish a dental home. Her greatest joy is taking an anxious child and making them feel welcome and comfortable in her office. After 30 years, she continues to build trusting relationships with children and their parents. She looks forward to seeing you and your child in the office!
Click Here to Meet Dr. Carol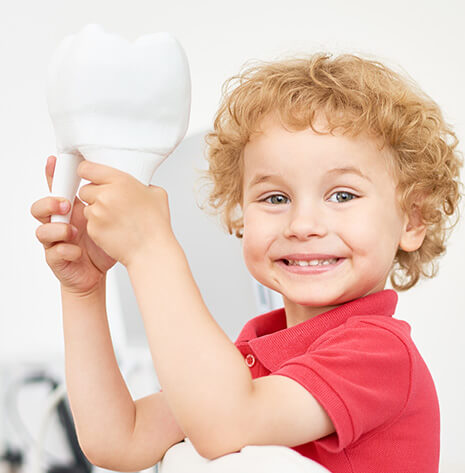 Why Choose a Pediatric Dentist
Pediatric dentists receive at least two additional years of training focused on caring for children's unique dental needs from infancy to adolescence. Pediatric dentists understand the complexities of tooth growth and development, how to accommodate kids' differing personalities and learning levels, and ways to help frightened children feel comfortable and at ease.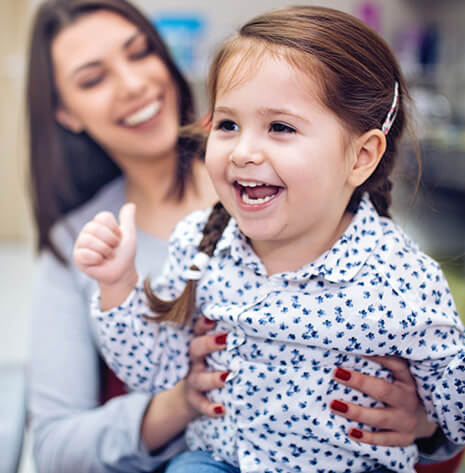 The Importance of Baby Teeth
While baby teeth may not seem important because they're temporary, they actually play a crucial role in your child's development. Baby teeth help with speech and assist children as they learn how to eat solid foods. Baby teeth also act as a guide for permanent teeth so that they erupt properly. Baby teeth are more susceptible to cavities, so sealants and fluoride treatments can help strengthen them and prevent decay. Keeping baby teeth healthy and strong until they fall out naturally is one of Dr. Carol's goals!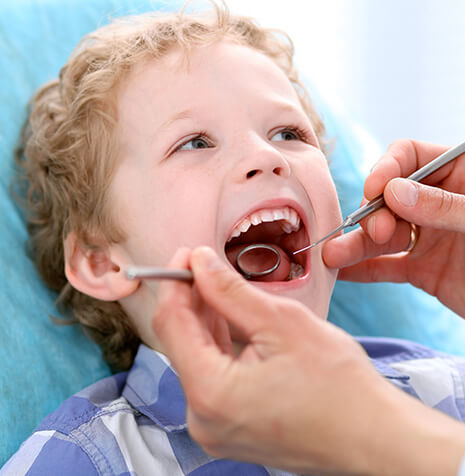 Your Child's First Visit
According to the American Academy of Pediatric Dentistry, you should follow the rule of firsts when it comes to your child's initial dental visit. They should see a dentist by their first birthday or when their first tooth comes in, whichever comes first. Establishing a dental home early on can help you set a benchmark for your child's oral health and help them get comfortable interacting with dentists. The sooner your child starts attending dental visits, the more likely they are to not suffer from dental anxiety in the future.