Join a Practice Driven by Passion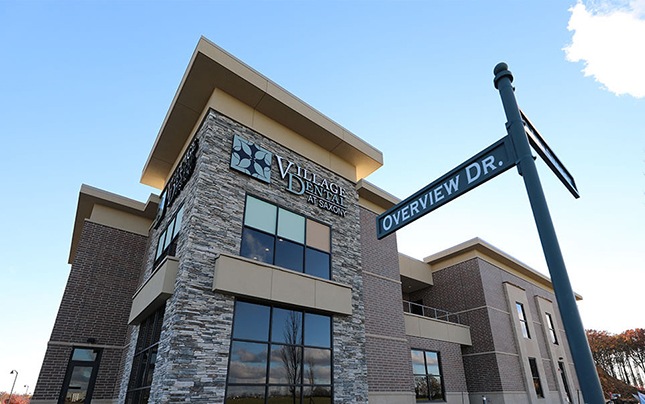 Incredibly Unique, Non-Corporate Associate Opportunity at Village Dental
OUR GROWTH IS YOUR GAIN!
When it comes to providing exceptional dental care, it takes a village and ours is growing! Our offices have a wonderful group of experienced, skilled doctors to take care of the whole family and you are invited to apply to join our team. We currently have 3 independently owned practices (2 in Fishers and 1 in Greenwood). Join us and learn how we've grown Village Dental at Saxony from a scratch-start to the largest facility in Central Indiana in just 11 years.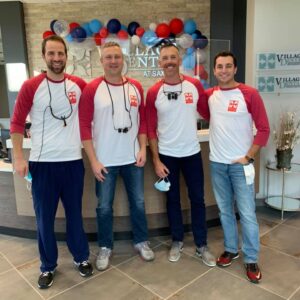 We are looking for:
Associate with partnership aspirations (not necessary though)
Hungry and Driven
Willing to learn what it takes to grow a dental practice
What you receive:
Earn $250k+ in potential salary while learning how to do it all!
We are continually growing! If you want to be a part of something BIG get in while there is time.
Village Dental has amazing opportunity….for more! We have Cone beams, Cerecs, and Implant motors. We feel strongly in providing an opportunity to grow as a clinician while utilizing the best technology.
Are you hungry? Are you humble?
Submit your resume & cover letter