High-QualityStress-Free Care
Which Relaxing Sedation Options is Right for Your Visit?
We understand that coming to the dentist can be difficult when you're dealing with dental fear and anxiety. If this is the case, don't worry. Our judgment-free team is focused on helping you feel at ease and we offer a variety of sedation options to minimize your anxiety and help you feel comfortable and relaxed. We'll do everything we can to ensure that you have a positive, stress-free dental experience.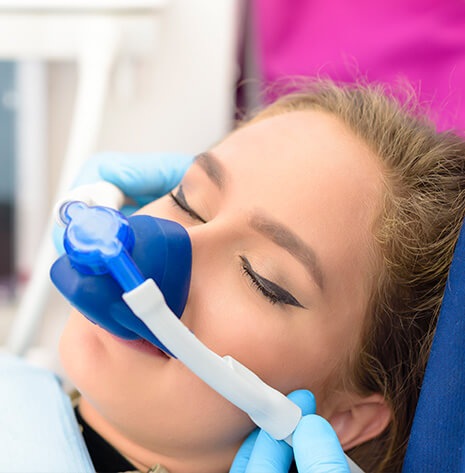 Nitrous Oxide
Nitrous oxide is a sweet-smelling gas that's administered through a soft mask worn over the nose. It's a great sedation option for patients with mild to moderate dental anxiety. It allows them to feel a sense of calm and well-being while we work. It wears off quickly after a few breaths of fresh air, so you can drive yourself home after your appointment.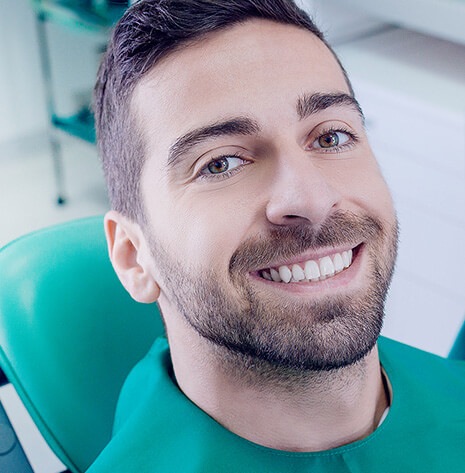 Oral Conscious Sedation
Oral conscious sedation is a pill for patients undergoing more involved dental procedures. This helps patients with moderate to severe anxiety feel completely comfortable and at ease.Most patients do not remember the appointment.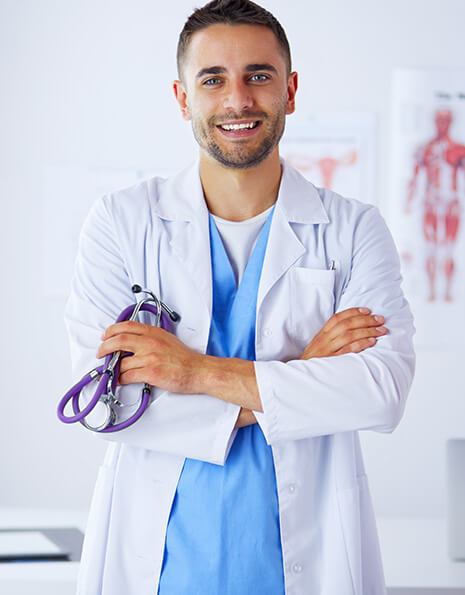 IV Sedation with a Certified Anesthesiologist
For patients with severe dental fear or for those undergoing a complex dental procedure like dental implant placement, IV sedation puts patients into a deep state of relaxation. Our anesthesiologist follows strict safety guidelines and ensures that you receive the exact levels that you need. IV sedation will put you into a sleep-like state. After your procedure, you need to have someone drive you home.